Published 15.09.2017 // 10:33 CET
NV Service AS can proudly announce again that our company has signed new contracts with Fjellstrand AS. This time our contracts are in the connection with their project Battery Ferry Zero Cat 120. NV Service AS will build the aluminium Superstructure and wheelhouse incl. the mast + outfitting works.
In addition to this project we have also signed a new frame agreement with this same client.
NV SERVICE AS is impressing our honest thankfulness to Fjellstrand that they awarded these contracts to us.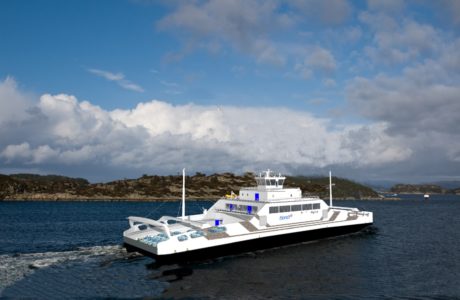 NV SERVICE AS  –  YOUR PREFERRED PRODUCTION PARTNER