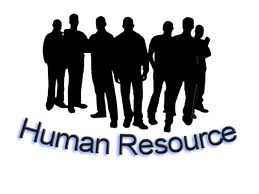 Published 22.10.2014 // 14:25 CET
Our HR-Department, Joanna Jakubowska and Marta Przybysz, has been visiting selected projects during this week. Today e.g. at Kleven.
Our production team representatives at Kleven were giving some flowers to Joanna Jakubowska as "thanks" for our mutual sound and several years co-operation with her in the respect of various HR-issues.