Departments - latest updates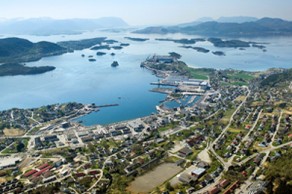 The registered main office of NV Service AS is located at Bukkerysta 7, Hareid, close to Ulsteinvik. This location is perfect in the respect of the short distance to our several clients and their shipyards in Sunnmøre region.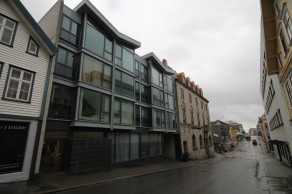 NV Service AS – department "Haugalandet". This department is acting as our "back office": accounting, payroll, etc. In addition to that, the department office is also serving our projects in the area of Haugalandet. The office is situated in: 1st floor, Strandgate 165, Haugesund (Rogaland).
Other departments